Insurance & Financing
We understand finances is often the cause for delaying dental treatment. The Right Choice Dental Care team will meticulously work with you to ensure finances do not hinder optimal oral health. Our patient coordinators will work directly with you on creating a dental plan and payment that works with your budget. Right Choice Dental Care's mission is to ensure all patients receive treatment with minimal financial burden. For your convenience, our practice takes all major credit cards, cash, and Care Credit.
Private Dental Insurance
Right Choice Dental Care is committed to providing you tranquility, quality, and affordable dental care that accommodates your financial needs. Our providers are in-network with most private dental insurances, including:
Blue Cross and Blue Shield
Our Patient Coordinators will provide you a complimentary verification of benefits and will submit dental claims on your behalf. Should you have a flex spending or health saving account, we'll guide you on proper utilization of benefits to minimize out of pocket expenses and create affordable dental care.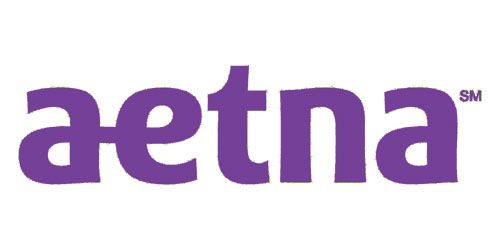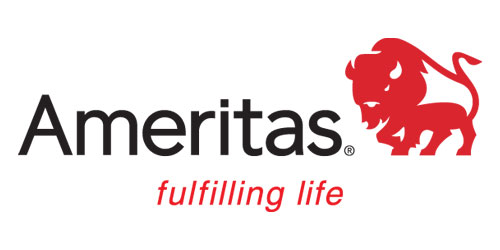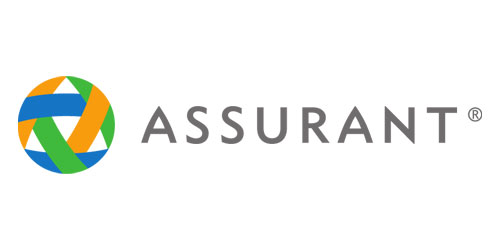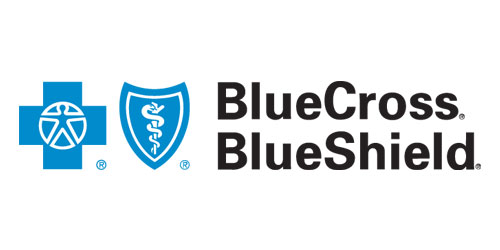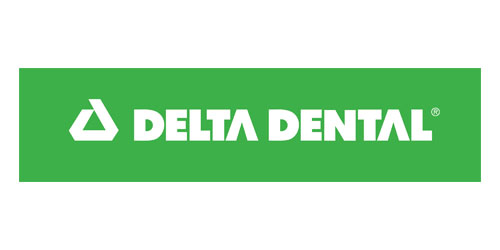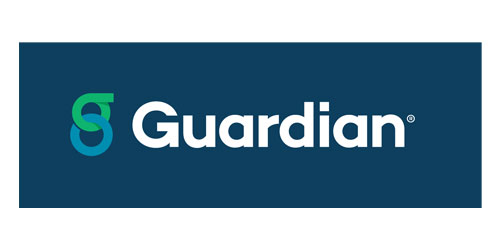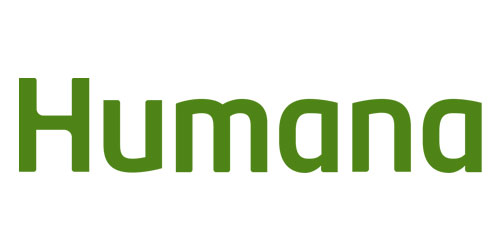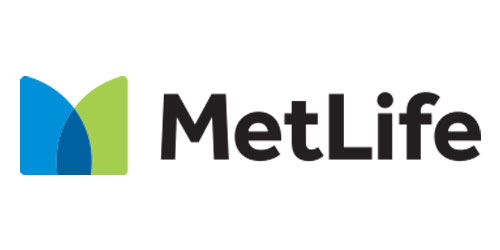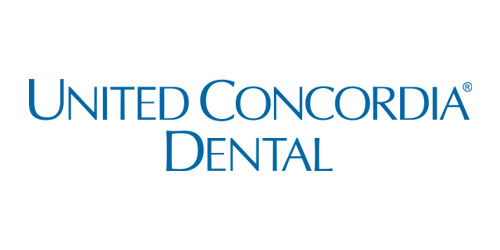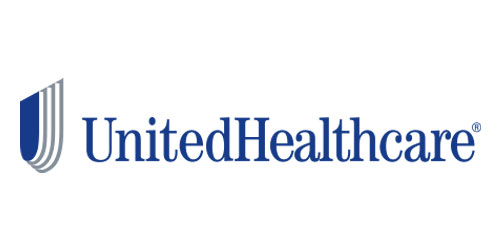 In-House Discount Dental Plan
Everyone wants to be as healthy as possible, right? Maintaining healthy teeth and gums is vital to your dental health and well-being. Yet, many people forgo the dental care they need due to high costs involved. At Right Choice Dental Care, we are providing a solution to everyone that doesn't have access to dental health insurance.
Right Choice Dental In-house discount plan for patients who do not have insurance. Our In-House Discount Dental Plan will provide you and your family following great benefits, please call at (630) 425-8000 for more detail:
Membership fees are due at your initial visit. Payment is due at the time services are rendered.